The MXTV Blooper reel - We all make mistakes!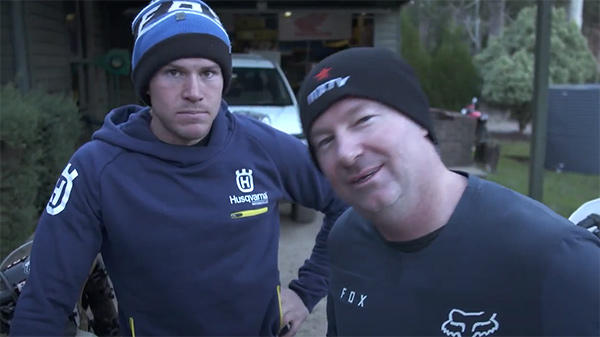 Making content can be tough, and we all get nervous but let's face it, being in front of the camera can be a surreal experience.
The Demand for
Relevant Content
From a small beginning MXTV recently hit 16,660,000 views and that's backed up by a subscriber base of 39,405 viewers!!
Suzuki Motorcycles GSX-R 1000R Global Launch
We were recently asked to work on location for the Global Launch of Suzuki Motorcycles GSX-R 1000R at Phillip Island Grand Prix Circuit in Victoria.